Why I am the best choice?
With heart, mind and passion I support my clients are to use Digital Marketing successfully. My target for my customers is to simpyfy and optimze their Marketing and make their business successful.

My recipe is simple:
more customer focus = more success and profit
read more about me
My Moto
customer first. digital. sustainable.
years professional expertience
years Marketing experience
happy customers
Blog
Read more about my practice and how I work on my blog.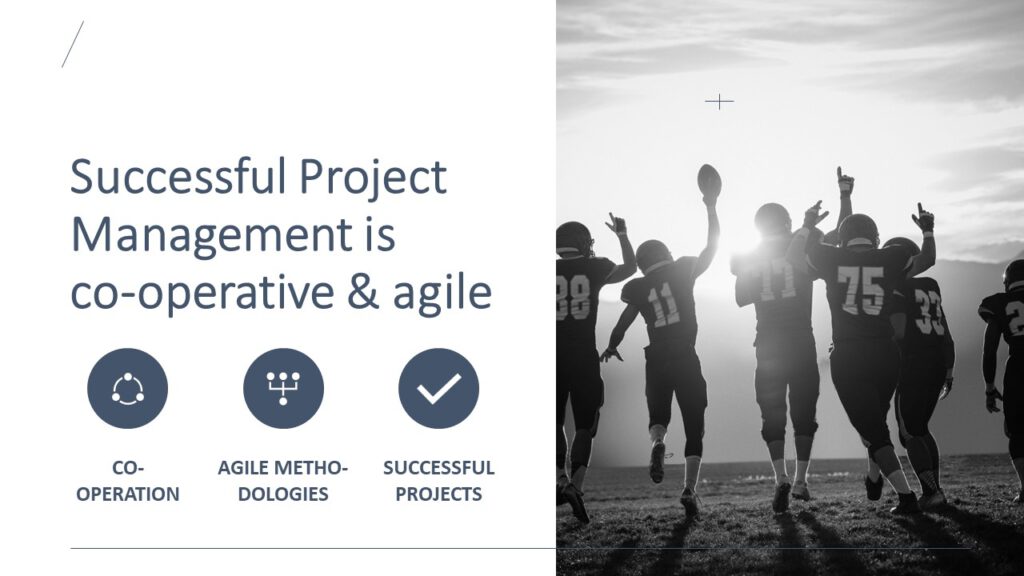 As a project manager, I lead the project team cooperatively and use agile working methodologies. The success of my projects and the positive feedback from the teams confirms that I[…]
Read more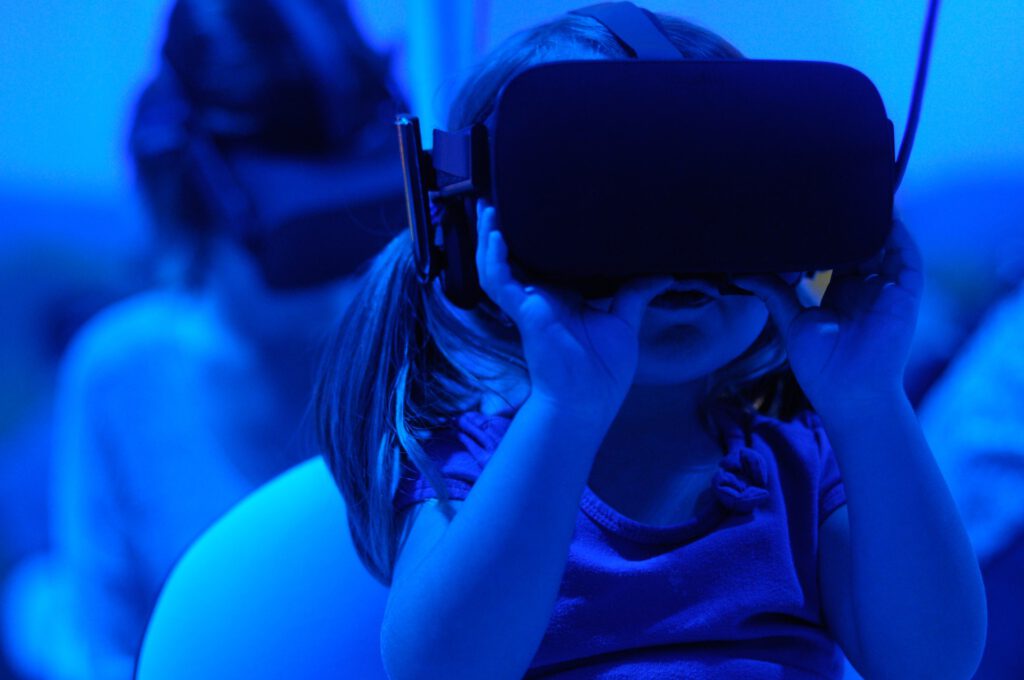 Digital Transformation has completely revolutionized the way businesses conduct Marketing activities. With the rise of digital technology, Marketing has moved away from traditional methods like print ads, billboards, and TV[…]
Read more
Contact
Feel free to contact me for any further information or details

WhatsApp: +49 (0) 160 – 9222 4556
Email: christine@pfisterer-marketing.com