Why I am the best choice?
With heart, mind and passion I support my clients are to use Digital Marketing successfully. My target for my customers is to simpyfy and optimze their Marketing and make their business successful.

My recipe is simple:
more customer focus = more success and profit
read more about me
My Moto
customer first. digital. sustainable.
years professional expertience
years Marketing experience
happy customers
Client Testimonials
Don't take my word for it – here's what my clients say:
"Christine is characterized by proactive action, comprehensive flexibility, high willingness to learn, as well as very good communication skills. Her above-average commitment was accompanied by a results-oriented way of working. She has a very good and well-founded technical knowledge, which she always uses in a goal-oriented manner."
Bettina
Optares ICM GmbH
"Christine has the ability to grasp issues quickly, to analyze them, and to identify and develop workable solutions to problems."
Kevan
SugarCRM
"Due to her precise analytical ability and her quick comprehension, she is always able to immediately grasp even difficult situations accurately and to quickly achieve good results."
Christian
Linde AG
Blog
Read more about my practice and how I work on my blog.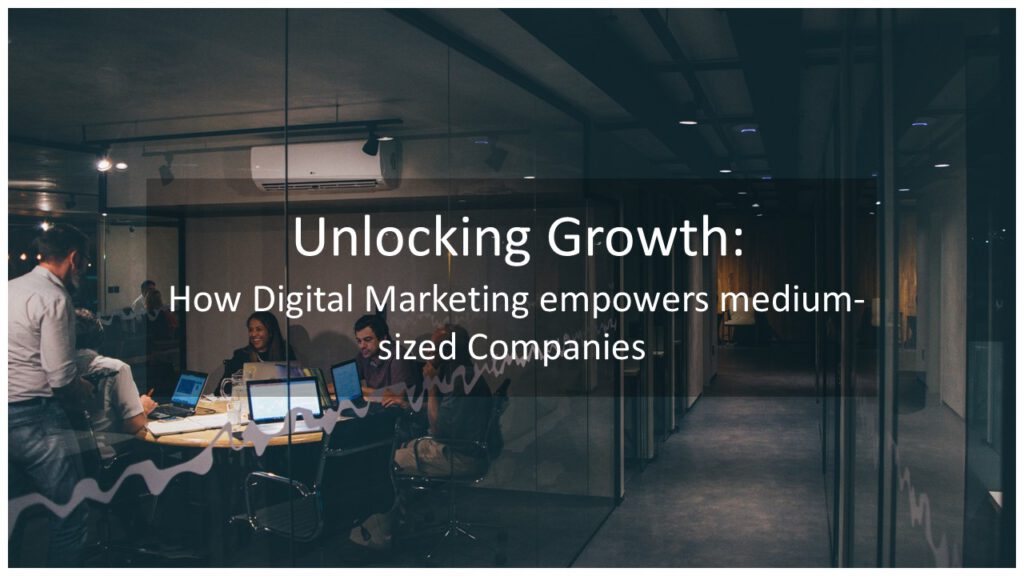 Digital marketing holds enormous potential, especially for medium-sized companies. This begins with the processes, which are set up in a leaner and more customer-friendly manner, through holistic networking to the[…]
Read more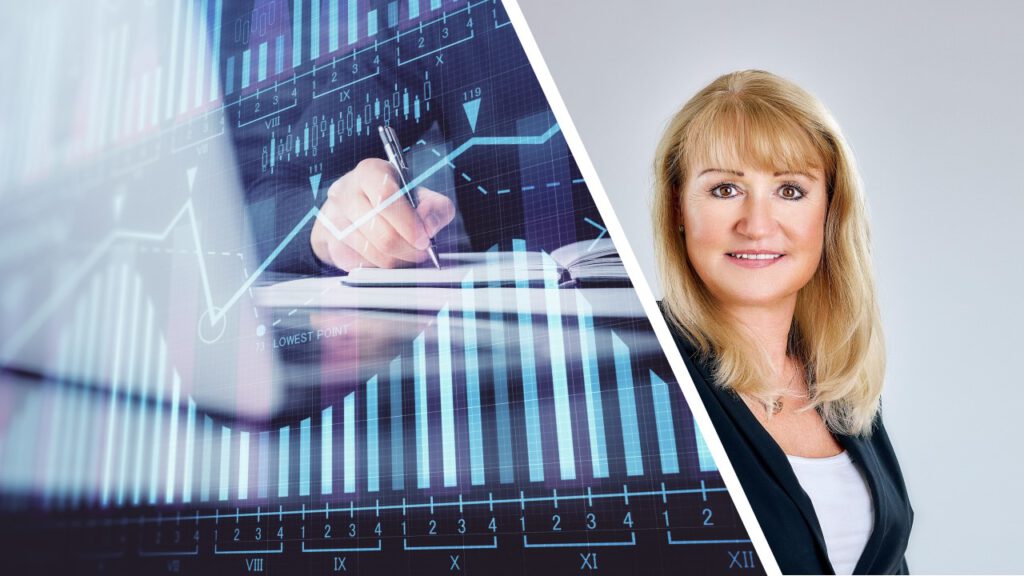 In almost all my projects, the goal was to optimize processes in such a way that financial and human resources could be freed up. In today's fast-paced digital landscape, businesses[…]
Read more
Contact
Feel free to contact me for any further information or details

WhatsApp: +49 (0) 160 – 9222 4556
Email: christine@pfisterer-marketing.com